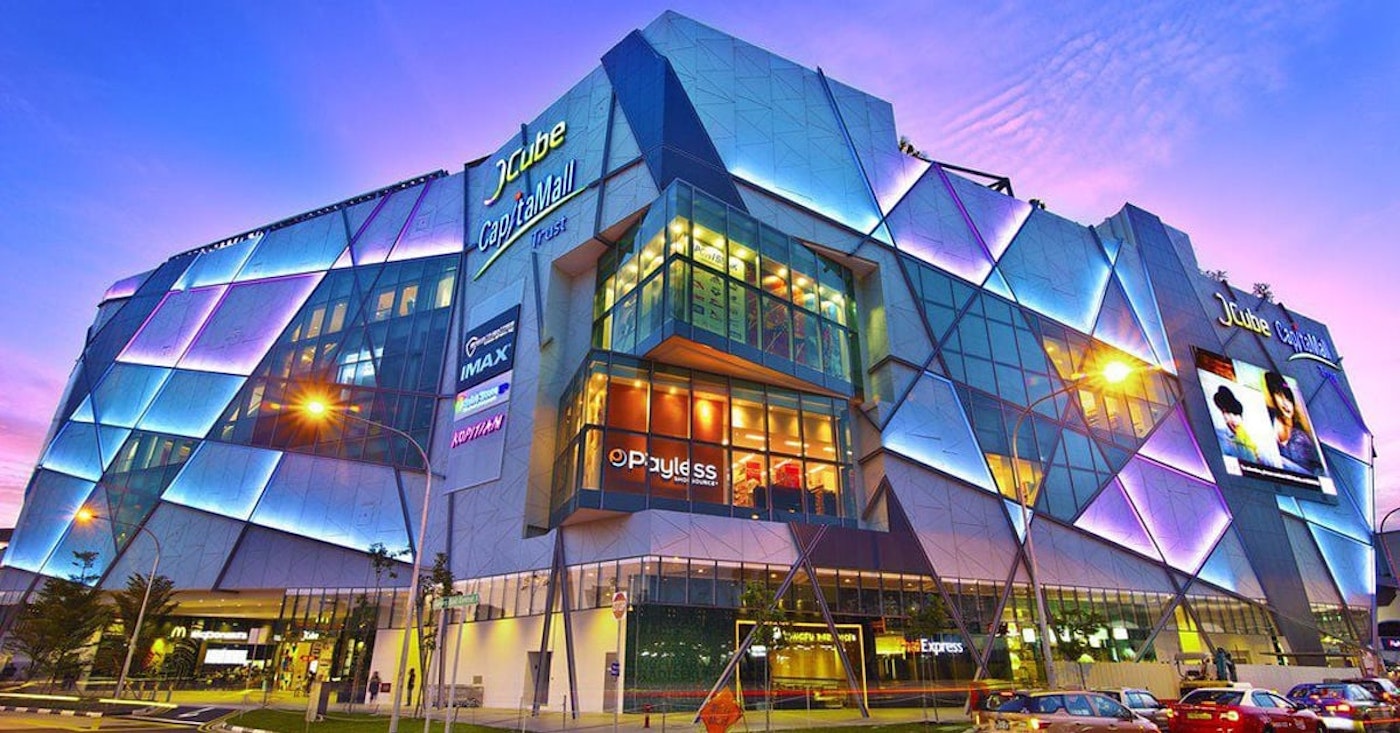 by SingMalls Editor on Feb 8
JCube, a leisure and educational mall in Jurong East, is to permanently close its doors in August to make room for a new 40-story residential and commercial development. The development arm of the CapitaLand Group, CapitaLand Development (CLD), obtained provisional permission from the Singapore Urban Redevelopment Authority to redevelop the site and made the announcement on February 7th.
It is with great regret that we digest this news, as it is fair to say that JCube is one of our favourite Singapore malls. Not only is it home to major tenants such as Don Don Donki, Haidilao, and Daiso, but it is the proud home to Singapore's first and only Olympic-sized ice skating rink. Indeed it's architectural form was designed to resemble an ice cube because of this fully integrated Olympic-sized ice skating rink.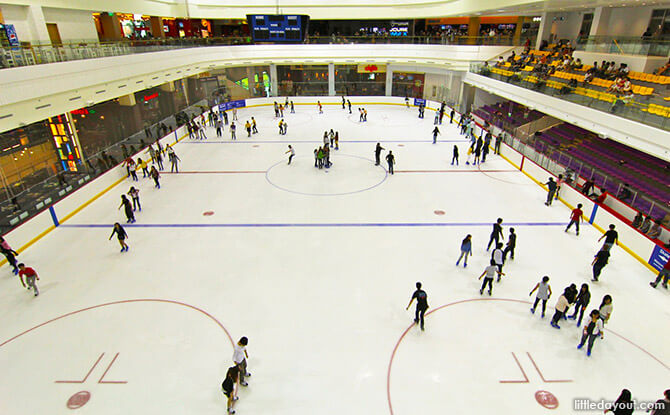 Added to that its quirky architectural style plus the fact that having first opened its doors in 2012 is barely a decade old. JCube also brought us the first first IMAX theatre in the suburbs with a 460-seat gallery.
But for us the worst part of all is that JCube, Westgate and IMM together created a unique '3-in-1' mega mall that brought lifestyle, value and entertainment experiences to shoppers. With one of the triplets gone it will never be quite the same/
JCube has a total floor area of 316,741 square feet and a net lettable area of 210,038 square feet. It had 115 tenants and a committed occupancy rate of 95.5% as of December 31st, 2021.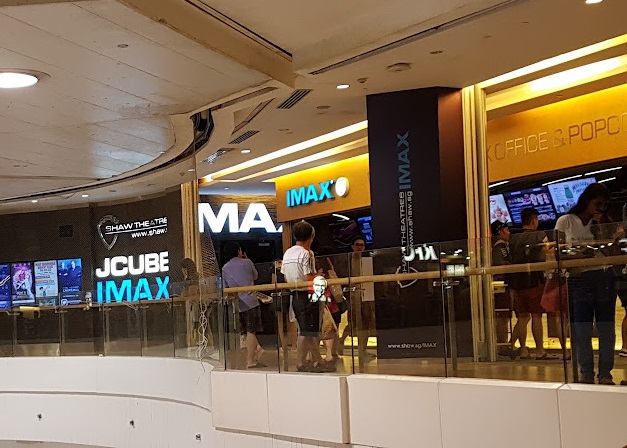 This mall is a victim of economic reality in that condos are in massively short supply across the island with prices and rentals soaring. CLD plans to launch the new development for sale in the second half of 2023 and the exact details of pricing and unit numbers and sizes have not yet been disclosed. The redevelopment of JCube will complement the government's plans to bring new homes, businesses, recreational facilities, and amenities to the JLD and adds to the excitement over potential residential launches in the area, including a 6.8-hectare mega white site on the confirmed list for the first half of the 2023 government land sales program.
Experts predict that the potential new launches will help ease pent-up demand for housing in Jurong and may boost home prices in the resale market, with a possible spillover effect on the Bukit Batok and Clementi areas.
It is estimated that the new JCube residential project will have an average selling price of S$2,100 psf or higher, which aligns with recent launch prices of outside central region developments.
The only saving grace here that we can find is the new housing development will be called JCube Residences in honour of the fallen mall - so at least her memory shall live on.
Farewell JCube. You will be surely missed.